By: Joe Williams
Consistency is Key in Your Workouts
Committing to a regular workout routine means training hard and eating healthy. However, while this can be relatively easy to do in the first few weeks of exercise, the real challenge to achieving your fitness goals lies in maintenance and consistency, five or ten weeks into your program. To illustrate, Nielsen revealed in 2015 that getting in shape and eating healthier is the most common New Year's Resolution in America. However, these pure intentions fall flat as early as February, by which time as much as 80 percent of all resolutions made just a month prior have failed.
Fitness experts cite consistency as one of the most important elements to any workout regimen. The New York Times reports that missing a few days to a week in a row of exercise not only reduces the positive metabolic effects of exercise, but it also lowers personal motivation and your body's endurance.
If you are looking to be one of the dismal 9 percent of Americans who are successful in fulfilling their resolutions, read on to learn three ways you can maintain consistency in your workouts.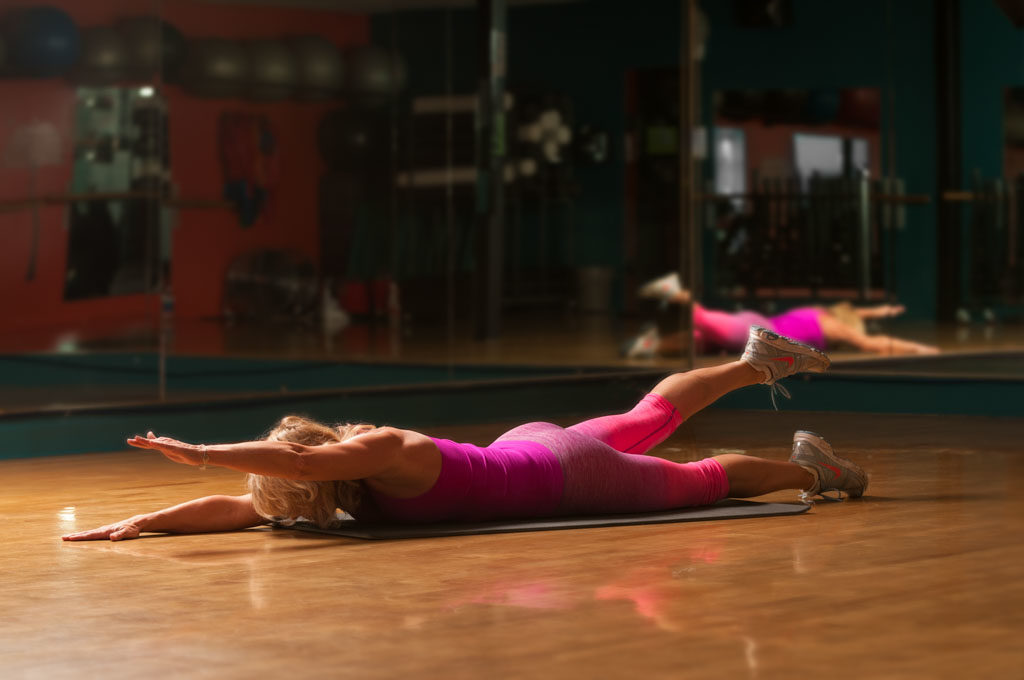 Define your short- and long-term goals
To be able to develop and maintain sustainable a workout program, it is good to be able to define your short- and long-term goals. These objectives can range from simply being able to complete a certain number of laps around the track, to more holistic ones like developing healthy postures, which we've discussed in a previous Nspire story.
Once you've decided on your goals, make sure to write them down. You can review them on a regular basis to monitor your progress or adjust your program as needed.
Have the right mindset
As with many ordeals that require commitment, having the correct mindset is half the battle. To be faithful to your exercise program, Men's Fitness recommends avoiding large commitments and starting from the ground up, beginning with simple workouts and moving on to harder and more challenging exercises as time goes by.
Researchers from the Psychology Department of the University of Bath also recommend a simple trick called "if-then" planning to motivate yourself to continue workout plans. "If-then" planning entails attaching a behavior you need to do – such as going for a run or spending time at the gym – with an activity you are already doing. For example, you can tell yourself that you will drive to the gym after getting off from work, or piggybacking your run to a favorite afternoon TV show. This simple, but powerful trick was proven to be successful in 91 percent of people who participated in the study.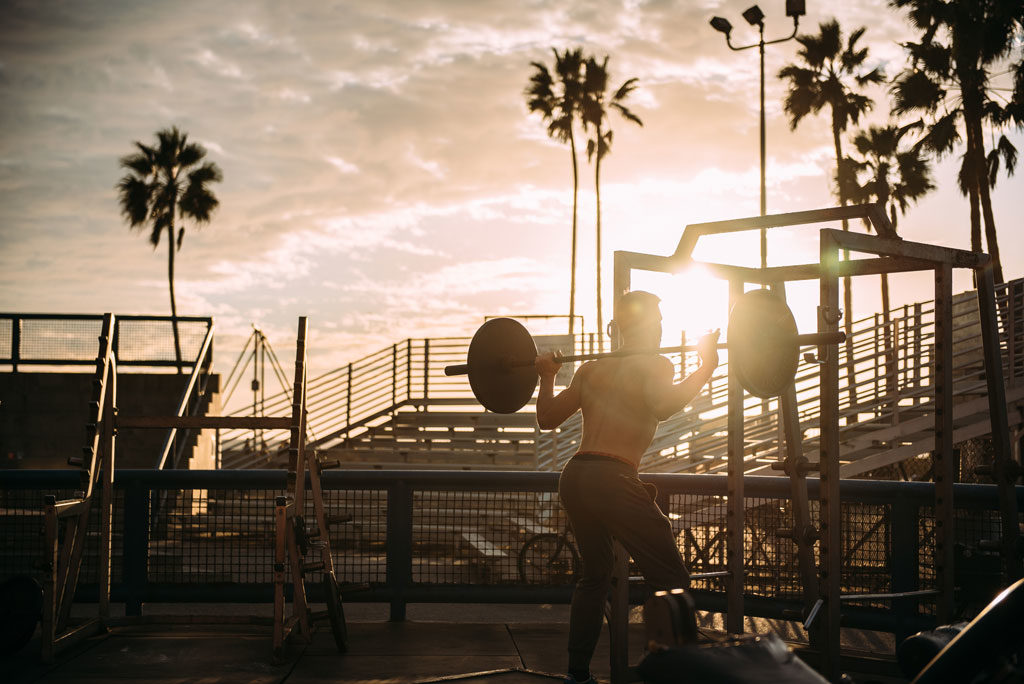 Treat yourself once in a while.
Lastly, remember that being healthy is not all sweat and hard work. You deserve a treat once in a while as a reward for your efforts and to boost your mood and motivation. You can pamper yourself with a scented bath, a good stretch, or a satisfying post-workout massage.
Having your partner join you in your self-care activities is also advisable so you could encourage them to be more healthy, too. You and your partner can even be the ones to give each other a post-workout massage as an added bonding activity. A blog post on Foxy Bingo shares why learning how to give a massage can be a good way strengthen your relationship. What's better is that a massage not only relaxes your tired body; it also reduces muscle soreness which usually kicks in hours after a workout. Scheduling these activities with your partner gives you something to look forward to as well, and that can help motivate you to keep up with your fitness plans.
Do you have any other tips for maintaining consistency in your workouts? Share them with us in the comments!