By: Toby Reynolds
Photography By: Joel Riner
As humans we tend to be creatures of habit. We eat at the same few restaurants, play at the same few parks, take the same routes to work. Given enough time, our bodies become accustomed to waking up the same hour every weekday, and at a different hour when the weekend comes. If we're not careful, we even start to put our shoes on the same way each time –– left foot first, right foot second or vice versa.
Another photo op of Bluff Creek along the route to and from Mammoth Springs Campground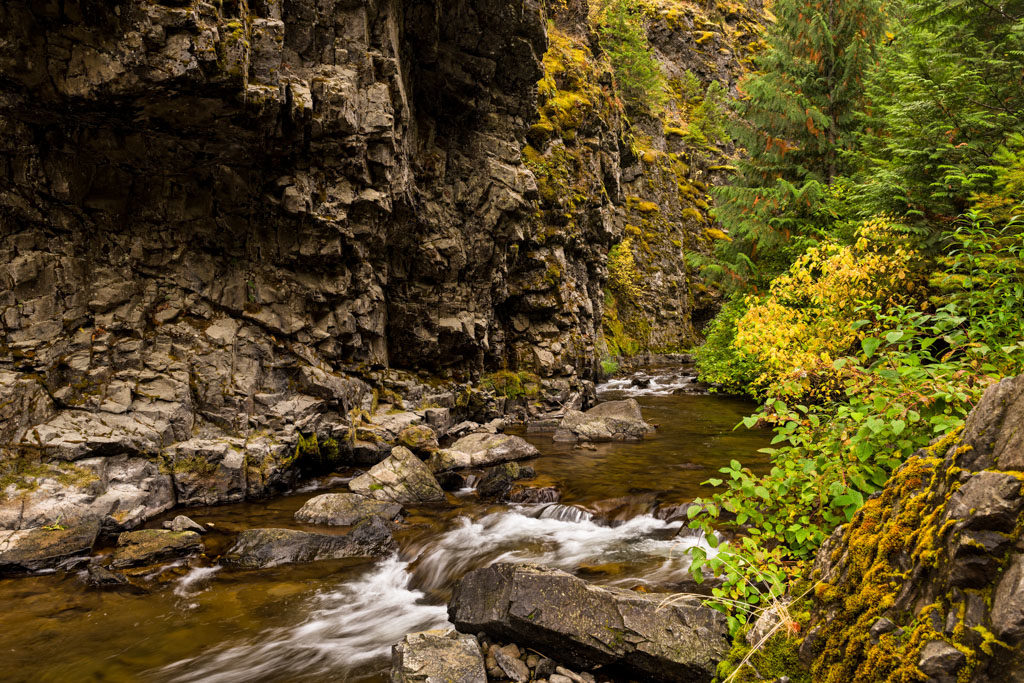 Well, camping is no different. When it comes to braving the outdoors for a weekend we tend to gravitate to what we know, what we are familiar with. What is comfortable for us. Of course, 'comfort' is relative when associated with camping. I once heard an old scoutmaster say, "I've been on hundreds of camping trips, yet I have never slept a night in the woods." Be that as it may, it is in our nature to want to return home or, in this case, to the same campsites we've come to call home.
That is certainly one way to enjoy the camping experience. But there is another way. An arguably better way. We've all experienced it, though you may have forgotten. It took place the very first time you found what is now your traditional go-to camp favorite. That's right, the greatest part about camping is still in the adventure, the discovery.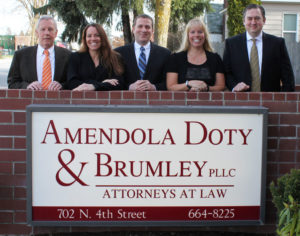 Remember when you were a child, how special it felt when you discovered a new secret hideout? Surely this place was yours and yours alone. You just knew no one else could possibly have known about it. And remember when it seemed that everywhere you went opened your eyes to a bigger world? When just to go outside and run around your house seemed like an adventure. Or what about that excitement you felt as you put crayon to paper and drew up plans for your treehouse. Can you recall the wonder you felt the very first time you set up a tent climbed into your first sleeping bag, or slept under the stars?
It's certainly what I enjoyed about camping as a child, and I see it in my own children when we talk of a summer of camping — a North Idaho staycation. As I write this, a group of young men are planning a wilderness camping trip for their spring break. The light from under a particular young man's door at 11 p.m. on a school night reminds me of the excitement I used to feel. I still recall riding in our old Ford station wagon as we made our way up Lolo Pass (I must have been 6 or 7), sunlight streaming through the trees, and so many blue jays gliding back and forth across our path. It was a new world to me. I've only been back there once, but it is still special to me. Isn't that as it should be?
What remains of an old workboat juts out of the water on Priest Lake's Northeastern shore in view of many of the campsites.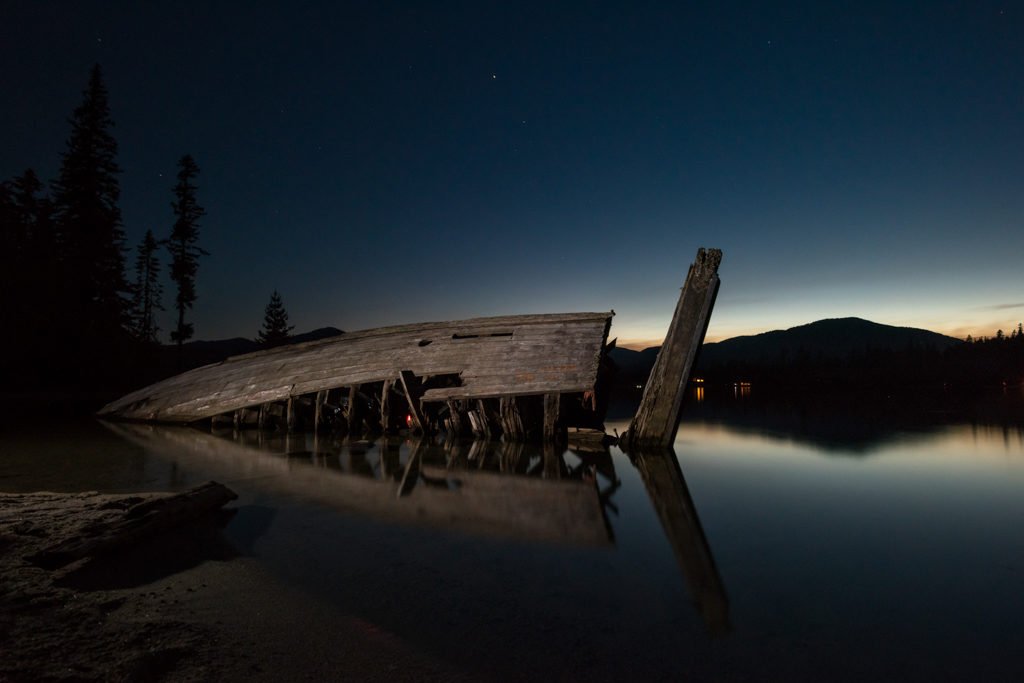 As a younger man I spent some time living in the wilderness of North Idaho. Most days I'd head out into the woods with my wolf-shepherd friend and try quite hard to get lost. We were never able to, but the sense of discovery and adventure was what kept us going back out. On one particularly long exploration we happened on an extremely active watering hole created by a natural spring and surrounded by elk. As we continued on, our path lead us through an old clear cut to a steep ridgeline. We followed a game trail down through a thick patch of huckleberries into a deep canyon where a mountain stream pooled wide over the bedrock of a sharp bend with natural pockets filled with semi polished garnets by the bucket loads. Across the pool we discovered a sparkling fountain of what is, to this day, the most exquisite water I have ever tasted. When I look back at that summer in the wilderness, this is the place I think of. I've considered taking my family to this place. I'd like for them to experience it. But I never follow through, and I'm certain the biggest reason I don't is out of selfishness; I want to remember it the way it was. Once a place like this has been discovered, it's never the same experience twice. I never went back there.
---
With well over 35 million
acres of public land,
including 30 state parks
and 15 wilderness areas,
one would think it would
be easy to discover a new
campsite in Idaho.
---
In one sense, that's true. If you visit your nearest ranger station or BLM office, they're happy to pore over maps and offer multiple pamphlets and brochures until you say "when." But then you've got to do your own research. You've got to get out and explore for yourself. Ask any tent camper or RV lover and you'll likely get all the popular campgrounds. And some of these may be new to you. If so, go!
Crystal clear water, sandy beaches and magnificent cedar forests. The scenery around Pries Lake State Park is sure to please.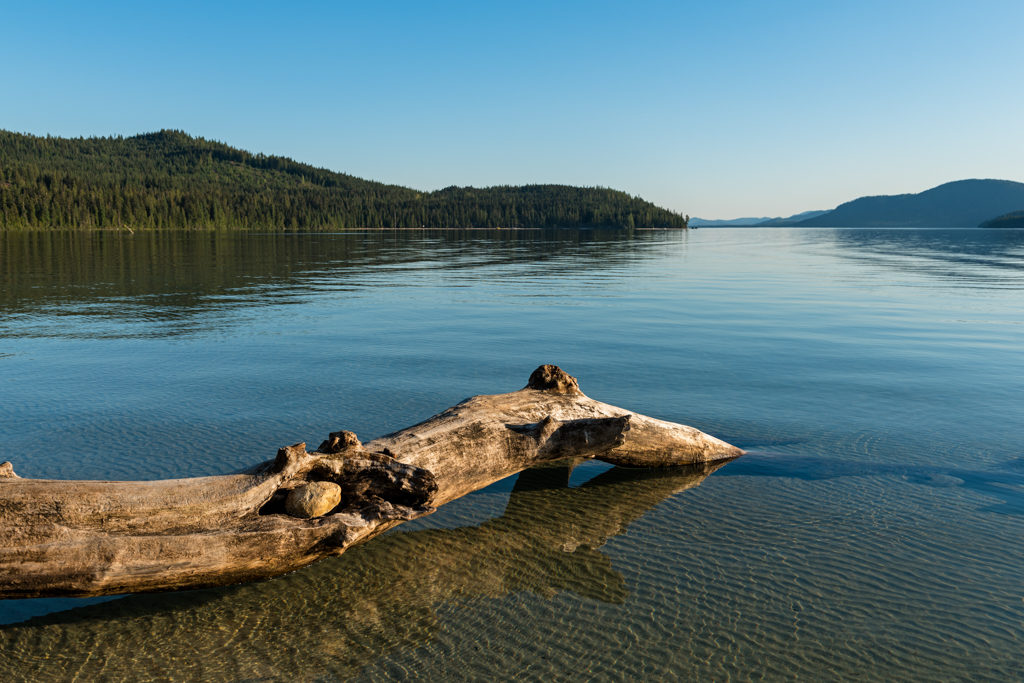 However, sometimes, asking around about great campsites can be like asking a hunter where they have the most success—"Oh, up around yonder or so…." Some folks are secretive about their favorite spots. And understandably so. Most of the hidden gems are used on a first-come-first-serve basis. Tell too many people about your secret campsite and, the fear is, you might find yourself unable to actually use it. But, then again—35 million acres! There are not enough people in the Pacific Northwest to occupy 35 million acres of wilderness, let alone in Idaho. Realize, of course, the laws for camping overnight on public land only restrict you from staying too many days in a row as well as from building a fi re ring or campfire where there is not an existing ring. It is perfectly legal in Idaho to camp anywhere on public land so long as you leave no trace. When camping remotely or wilderness camping always be sure to carry a map and check the regulations for your area to be sure you don't overstay your welcome.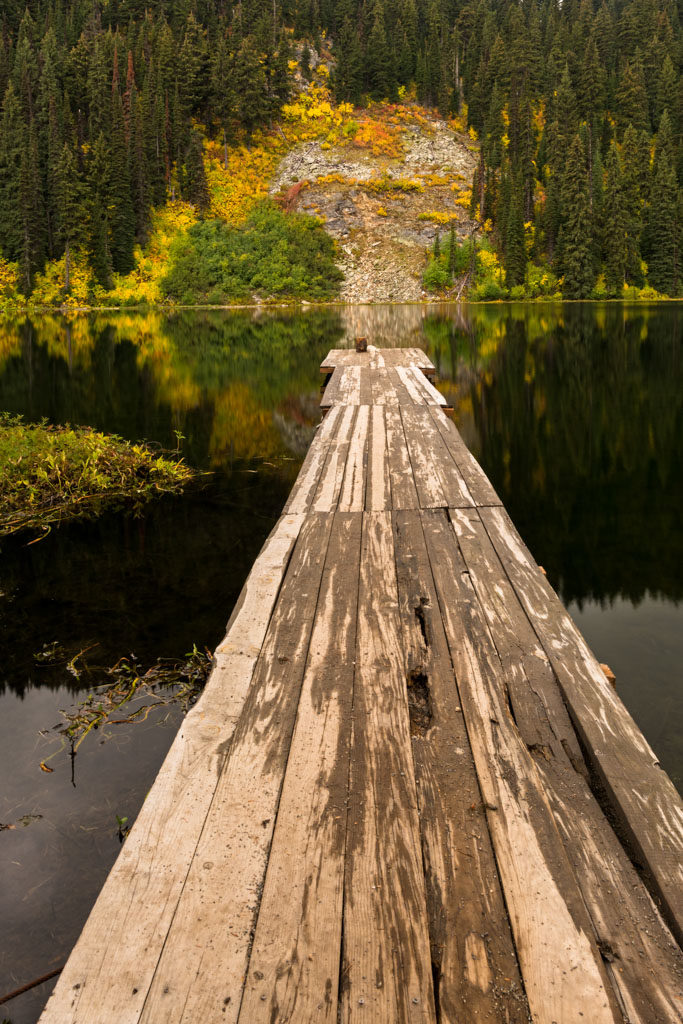 At Nspire Magazine we are not afraid to point you toward some great camping opportunities. We prefer to take more of the old angler approach. We'll tell you the stream. You choose your fishing hole.
Here's to hoping you have a wonderfully adventurous camping season. Crystal clear water, sandy beaches and magnificent cedar forests. The scenery around Priest Lake State Park is sure to please.
---
Suggested Campsites
Priest Lake State Park/Lionhead unit
Although the reserve sites fill up fast, if you're towing around a few kayaks, you can paddle out to several islands and choose a bit of firstcome, first-served beachfront to spend the night on.
Directions: From Priest River, Idaho head north on ID-57 N 22.4 miles. Turn Right onto Dickensheet Hwy 5.4 miles. Then, Right onto Cavanaugh Bay Rd/ E Shore Rd 21.9 miles (to Lionhead unit. Other stops along the way). Turn Right. Destination is on the Left.
St. Joe River
All along the St. Joe River there are plenty of sites to discover (too many to name, in fact). Just be sure you don't leave the fl y rod at home. The St. Joe is an offi cial Wild and Scenic River, boasting blue-ribbon cutthroat trout.
Directions: Take I-90 East to exit 34. Take exit 34 for ID-3 toward Rose Lake/Harrison/St Maries. Turn right onto ID-3 S 32 miles. Turn Left onto St. Joe River Rd (you can follow this road clear up the North Fork of the St. Joe on NF-50 to Avery, Idaho, where it connects to Moon Pass. Explore as much as you like).
Moon Pass
If you're looking for an extremely scenic drive, we suggest going over the
Moon Pass from Wallace, Idaho. It's quite the wilderness excursion and
there are a few tunnels to experience along that old railroad bed.
Directions: Take I-90 East to exit 61 toward I-90 BUS/Wallace. Turn right onto N Frontage Rd/The Harry F. Magnuson Way. Turn left onto Front St/I-90 BUS/The Harry F. Magnuson Way. Turn right onto 2nd St/Westside Ave. Slight left onto 2nd St. Turn right onto Bank St. Bank St turns left and becomes King St. King St turns left and becomes NF-456/Placer Creek Rd/Moon Pass/N. ST Joe River Rd. At the junction where NF-456 meets NF-326 DO NOT turn onto NF-326. Head south, across the river and up a steep, narrow grade. It tricks you, but this turns into Moon Pass again, and follows the Old Milwaukee Railroad. You won't regret it. Continue on Moon Pass. After crossing a long bridge Moon Pass meet N. St. Joe River Rd again as NF-300A. If you turn Right, heading North, you'll discover several great hidden campsites along the river. Or continue on Moon Pass Rd. to Avery etc.
Mammoth Springs
Also in the St. Joe region, this is a truly hidden campground. While you're there, be sure to visit Dismal Lake as well.
Directions: From Avery, Idaho drive 22 miles east of Avery on St. Joe River Road (Forest Highway 50), turn south on Blu Creek Road (#509), go 14 miles and turn south 2.5 miles on Avery Timber Creek Road (#201). Proceed 2.4 miles to the campground entrance.
Mowry State Park Campground
If it's Lake Coeur d'Alene you're hoping to listen to as you drift off to sleep, Mowry Campground is a boat access only campground that offers a truly personal experience. You may schedule your reservations at www.co.kootenai.id.us/departments/parkswaterways/